Walk-In Dental Clinic Katy
Dental Treatment
in Katy
When you are suffering from any dental emergency in the Houston area, feel free to consult with our emergency dentists. Our dentists stay open throughout the week including weekends and also book same-day appointments. Although our dental services are affordable, we still accept payments through dental insurance for your peace of mind. Walk-in dental clinic wants to provide the best dental emergency and trauma services in Houston and that too at the most affordable rates.
Dental emergencies can feel scary, but our team of experts will take x-rays to quickly determine the cause of the issue and work with you to find the best solution. With a convenient location in Katy. Whether you need to find a dentist in Katy, Sugar Land, Cinco Ranch, Aliana or any other surrounding areas of Houston,  Walk-In- Dental Clinic will accommodate all type of dental injuries and trauma.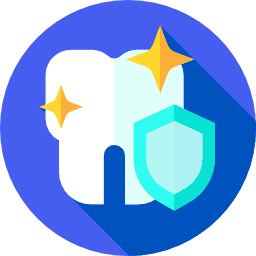 Your Satisfaction and Convenience
Are Our Priority
No matter what your case, our emergency dentist in Houston will diagnose you immediately and book you in for the soonest appointment available.
Dental emergency cases at our state-of-the-art clinic.
Now you don't need to wait for so long and the appointment as we serve you all the time. Our expert and qualified team are always here to provide you with the best services on the same day. No long procedures and wait for an appointment. We understand your problems and provide the best treatments for your convenience.