Walk-In Dental Clinic Katy
Payment & Dental

 Insurance
Walk-in Dental Clinic Katy offers high-quality care and payment options that work for all of our patients. For more details,  please call our office at 713-999-5328 to find out the Insurance coverage or what other options may be available to you. 
No Insurance? No Problem! 
Flexible Payment Plan: Pay a portion upfront and the rest over an agreed-upon time period.
Cash Discount:

 

Pay upfront with cash and receive a discount. We also offer a reduced cash fee-schedule for uninsured patients.
Check or Credit Card:

 

Always accepted.
PLEASE NOTE: PAYMENT IS DUE AT THE TIME OF SERVICE.
We will bill your insurance company and track claims. Please keep us informed of any changes to your insurance plan.
Dental emergencies can feel scary, but our team of experts will take x-rays to quickly determine the cause of the issue and work with you to find the best solution. With a convenient location in Katy. Whether you need to find a dentist in Katy, Sugar Land, Cinco Ranch, Aliana or any other surrounding areas of Houston,  Walk-In- Dental Clinic will accommodate all type of dental injuries and trauma.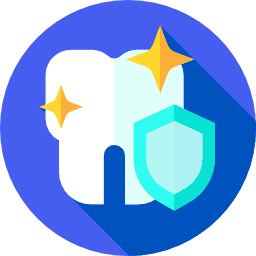 Our

Services
We are private health care dedicated to providing quality dental care in cosmetic, restorative, and general dentistry.
Emergency Dentist & General Family Dentistry Katy – Quality care and treatment in a state-of-the-art facility.
We Are Located at Katy

and Serving  Katy, Sugar Land, Greater Houston