Emergency & General Dentistry

In Houston
The treatment of dental implant in Houston

Tooth ache can be caused due to different kinds of treatments. Our expert and qualified team of dentists make analysis of your medical history and do a physical exam. The tooth ache can be caused due to accumulation of food and debris between your teeth, inflammation or infection, any kind of injury, fracture of the tooth or tooth root, wisdom teeth that has not enough space to grow or any type of sinus infection. Treatment totally depends on the cause of your toothache. If a cavity is causing the toothache, the dentist will fill the cavity or take the tooth out, if necessary. A root canal may be needed if the cause of the toothache is an infection of the tooth's nerve. Bacteria that have operated their way into the inner space of the root of the tooth cause such an infection or an antibiotic may be prescribed if there is fever or swelling of the jaw. A small particle of food can get stuck under the gums causing an infection. In this instance, a deep cleaning may be completed or suggested trailed by additional treatment if required. Just come and visit Walk in dental clinic of Katy to solve all your dental issues in the best possible way through our professional treatments.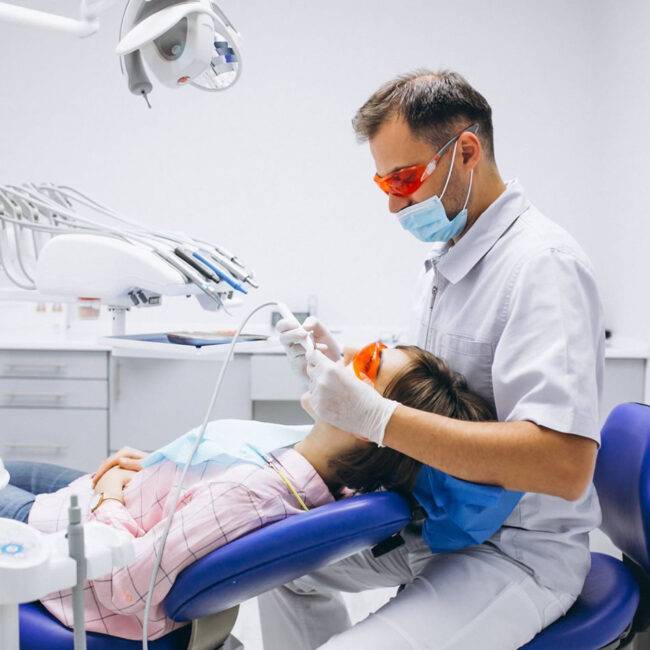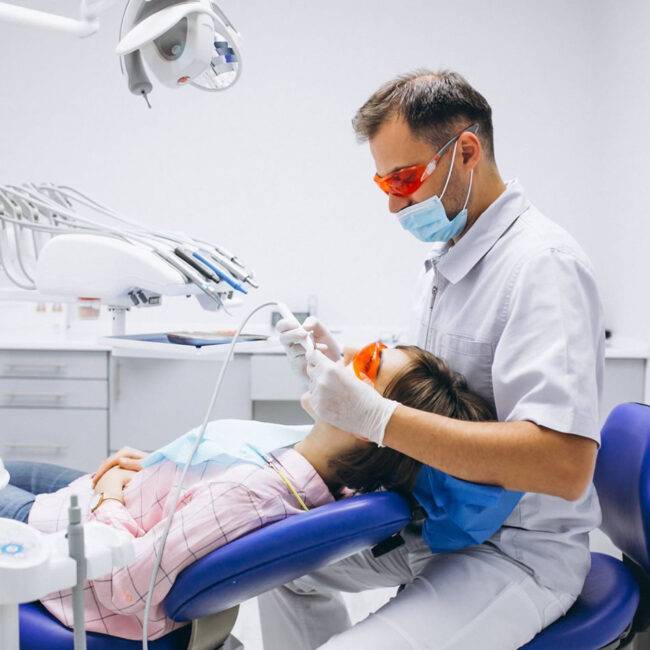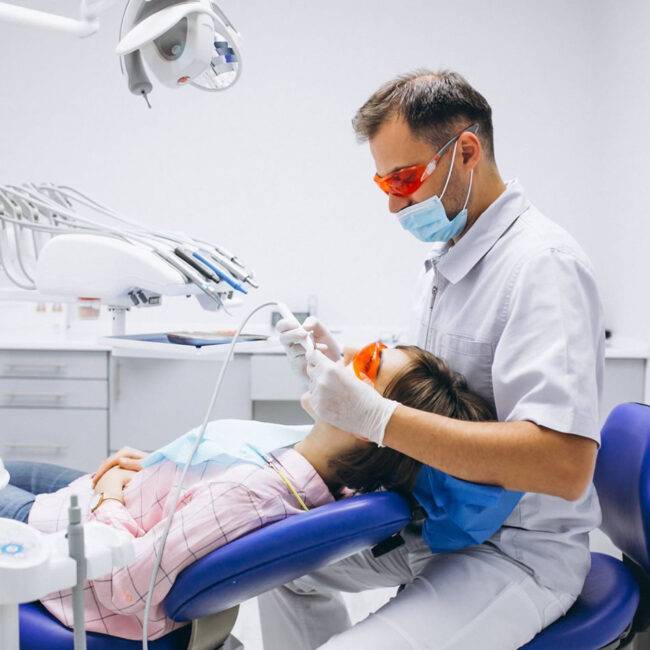 Highlights

of our Houston Emergency Dental Care Services
Whether you need treatment for a simple tooth problem such as a cavity, filling, or need oral surgery, we are ready to help you get out of your traumatic dental situation. In short, we offer both the general and emergency dental services in Houston which you can book as per your requirements.
Professional & Committed Dental Team
Professional & Committed Dental Team
Affordable exam and treatment fee
Several payment options including dental insurance