Emergency & General Dentistry

In Houston
The treatment of dental implant in Houston

Teeth can be cracked or chipped for a number of reasons like sports injuries, accidents, teeth grinding or even biting into hard foods can cause teeth to crack or break. You can visit your dentist as there are number of treatments to repair cracked or chip teeth. Our qualified team of professional dentists help you by explaining different types of possibilities for restoring the function and appearance of your teeth. Visit to our dentist as soon as possible after the injury to treat your chipped tooth and keep it from falling. The sooner your tooth is treated, the better the result. A cracked or broken tooth may not be obvious or certainly hurt, but just because it's not causing any trouble doesn't mean you should ignore it. Infections can start rapidly, so you have to make sure that you get the right treatment as soon as possible. With regular checkups and discussions with our dentist, you can stop fractures and cracks from developing into problems. Depending on the severity of the damage to your teeth, we recommend one or more of the following treatments like filling, crowns, veneers, composite bonding or Root canal treatment. We are always here to solve all of dental issues through best possible treatments to make sure good dental health and bright smiles.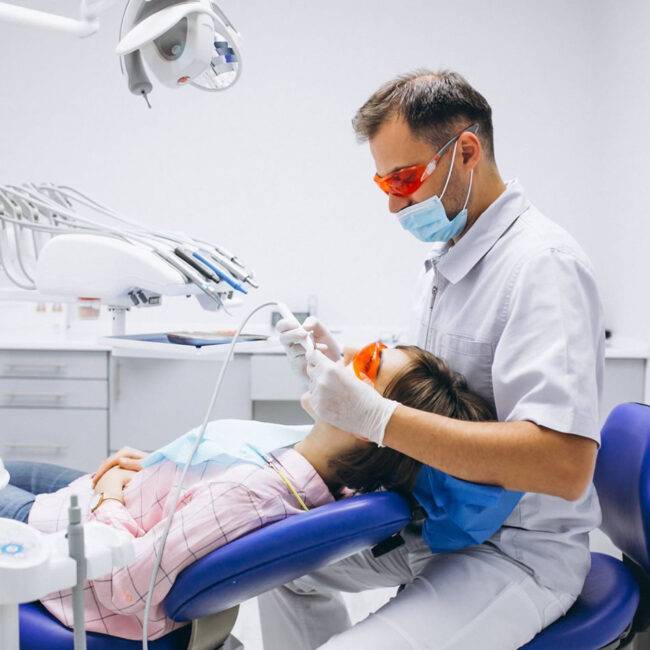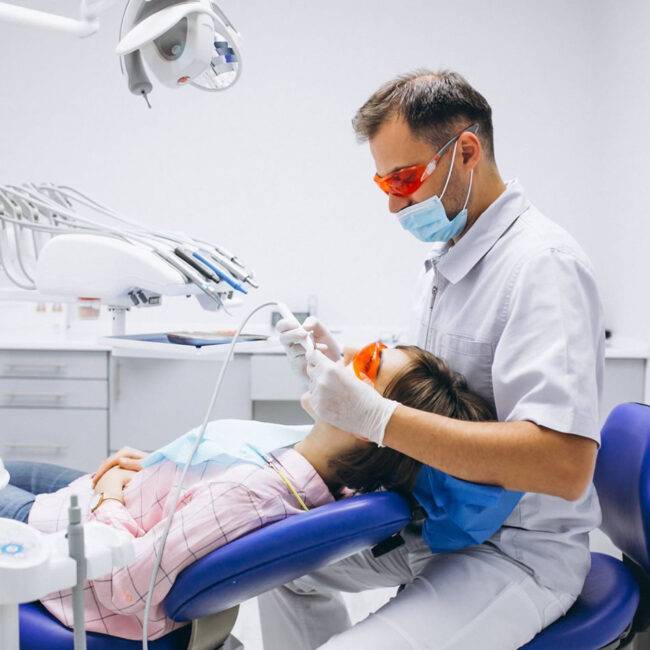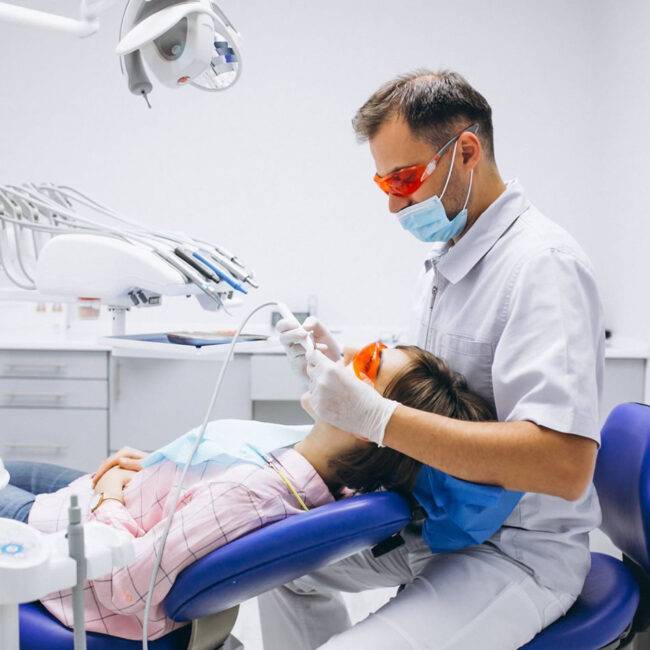 Highlights

of our Houston Emergency Dental Care Services
Whether you need treatment for a simple tooth problem such as a cavity, filling, or need oral surgery, we are ready to help you get out of your traumatic dental situation. In short, we offer both the general and emergency dental services in Houston which you can book as per your requirements.
Professional & Committed Dental Team
Professional & Committed Dental Team
Affordable exam and treatment fee
Several payment options including dental insurance